Search / Theresa farai nyava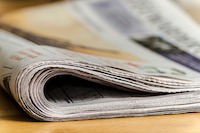 There seems to be an erroneous feeling of respite amongst some menstrual health activists and stakeholders regarding the removal of duty and VAT on selected imported sanitary wear products by governme...
Published: 03 Jul 2019 at 07:46hrs | 508 | by Theresa Farai Nyava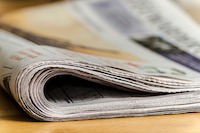 Again, it is that day of the year when we commemorate International Women's Day, a day that we also take stock of the victories that have been won for girls and women so far. And again, there is not m...
Published: 09 Mar 2019 at 08:41hrs | 241 | by Theresa Farai Nyava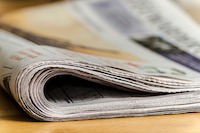 Sanitary Aid Zimbabwe (SanAid) is a not-for-profit organisation which supports girls in Zimbabwe to stay in school by providing free sanitary pads and menstruation health education. We also support fe...
Published: 06 Nov 2018 at 10:15hrs | 665 | by Theresa Farai Nyava
Load More Stories