Search / Thumela ekhaya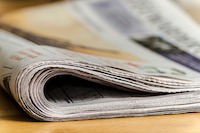 VAYA Technology Limited (VAYA) has partnered with South Africa based e-commerce firm Thumela eKhaya to facilitate the delivery of groceries bought in from the diaspora to Zimbabwe. Mr Peterson...
Published: 15 Oct 2020 at 16:25hrs | 1164 | by Agencies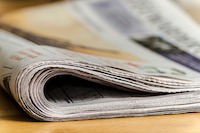 BONGANI MNCUBE uchaza ngohlelo lwe MY SCHOOL MY FUTURE.Ngokuzwa ukungenzi kahle kwezikolo zakithi eMATABELELAND ezithole ozero percent sahlala phansi njengabazali sizama ukuthi sibone ukuthi akuk...
Published: 10 Dec 2014 at 08:10hrs | 1482 | by Bongani Mncube
Load More Stories