Search / Tshazi secondary school
Dear honourable President (ED MNANGAGWA), First of all I would like to say congratulations for winning the 2018 elections. Yes we were not pleased as youth of Zimbabwe but anywhere we don't ha...
Published: 03 Sep 2018 at 08:19hrs | 5592 | by Tracy Mpofu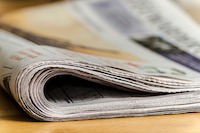 A FORM One pupil at Tshazi Secondary School in Filabusi, Matabeleland South, allegedly bit 14 of his classmates, seriously injuring one amid suspicions that he is rabid.School authorities yest...
Published: 20 Feb 2018 at 07:53hrs | 981 | by Staff reporter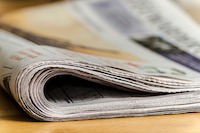 CHIEF Sibasa's popularity ratings are sinking to microscopic levels ever since he assumed the unofficial duty of schools debt-collector two years ago.He does not squirm while donning his "borr...
Published: 11 Feb 2016 at 09:57hrs | 2613 | by Kamangeni Phiri
Load More Stories