Search / Victim and savior card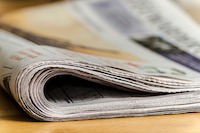 With all due respect, one must understand that the purported return of the savior was a staged coup. We, as a nation, had one goal in mind during the November 2017 period, to get rid of Mugabe and the...
Published: 11 Feb 2019 at 09:29hrs | 150 | by Dr. Takesure Tazvishaya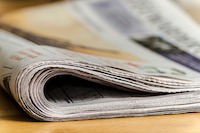 The mugabeism system is hindering development for the people of Zimbabwe. Mugabe used to down play his ministers by giving them the platform to announce changes when he is abroad. He knew it would rai...
Published: 31 Jan 2019 at 20:36hrs | 289 | by Dr. Takesure Tazvishaya
Load More Stories