Search / Vincent gono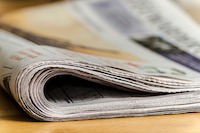 ICONIC Pan-African philosopher Mwalimu Julius Nyerere once opined that those that are politically and intellectually bankrupt turn to ethnicity and religion as their major tool for mobilisation....
Published: 17 Mar 2022 at 05:43hrs | 307 | by Vincent Gono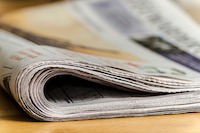 SEVENTY TWO-year-old Sihle Jani* wriggles and whimpers in pain in a dim-lit kitchen hut where a cloud of smoke belches out in no particular order through the grass thatch giving evidence of life at a ...
Published: 11 Oct 2020 at 10:29hrs | 1 | by Vincent Gono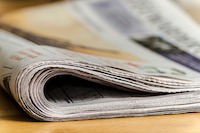 AN organisation that seeks to gather oral history of the liberation struggle recently organised a tour for the media, historians and other bodies dealing with history and archives to Zidube ranch in K...
Published: 01 Oct 2017 at 10:12hrs | 492 | by Staff reporter
Load More Stories