Search / Virtual payment
Virtual payment methods are becoming more and more like the other gadgets we enjoy today, they come with advantages and disadvantages. The big difference is that a little inattention can cost you year...
Published: 27 Aug 2019 at 17:30hrs | 589 | by Staff Reporter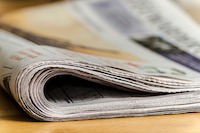 MOBILE money service EcoCash has announced a further reduction in the monthly transaction limit under its MasterCard debit card from $500 to $400.In December EcoCash reduced the monthly tr...
Published: 13 Feb 2017 at 05:46hrs | | by Staff reporter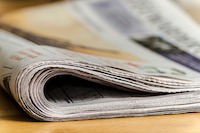 time to reflect on ways of doing businessRecently a number of Zimbabwean buses bound to South Africa carrying mostly small to medium business people an...
Published: 11 Jun 2015 at 15:17hrs | | by Collen Maenda
Load More Stories