Search / Wuhan lockdown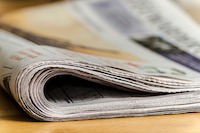 Zimbabwe is in this economic and political mess because decades of bad governance. One of the most common manifestation of bad governance is bad policies. This monolithic de facto one-party, Z...
Published: 31 Mar 2020 at 08:24hrs | 754 | by Patrick Guramatunhu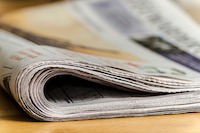 The COVID-19 or the new Corona Virus is different. In this virus we have an enemy which is invisible and sometimes deadly, and the task is harder.About a century ago the Spanish flu pandemic k...
Published: 28 Mar 2020 at 19:29hrs | 682 | by Siddharth Chatterjee and Mutahi Kagwe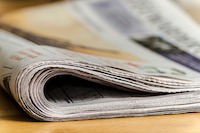 In an effort to stop the spread of corona virus, Mnangagwa has ordered a nation-wide 21-day lockdown starting Monday 30 March. SA is already in the middle of a 21-day nation-wide lockdown and many oth...
Published: 28 Mar 2020 at 19:26hrs | 1950 | by Patrick Guramatunhu
Load More Stories