Search / Zambian poachers
TWO people - a police officer and his prisons counterpart - reportedly drowned in Lake Kariba on Tuesday evening when their boat capsized, a police internal memorandum has revealed.The leaked ...
Published: 31 Jan 2020 at 19:09hrs | 521 | by Staff reporter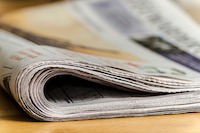 Two Zim Parks rangers that went missing after a fight with Zambian poachers they had apprehended at Lake Kariba have been found dead, a spokesperson has confirmed. Zim Parks spokesperson Tinas...
Published: 06 Jan 2020 at 20:05hrs | 7207 | by Staff Reporter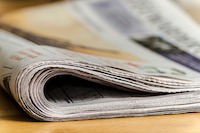 Zimbabwe Parks and Wildlife Management Authority (ZimParks) rangers have shot dead a suspected Zambian poacher and injured his two accomplices in a shootout in Zambezi National Park in Victoria Falls....
Published: 04 Sep 2018 at 06:47hrs | 650 | by Staff reporter
Load More Stories