Search / Zanu pf political leaders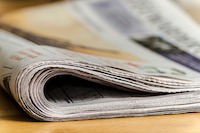 Should we have empathy for those we hate?Yes we have a moral obligation to. It was a heartwarming experience to read MDC Alliance communique on the demise of the political leaders from their n...
Published: 21 Jan 2021 at 15:26hrs | 1175 | by Taruberekera Masara in Pretoria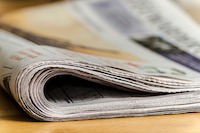 Zimbabwe has become a highly toxic political environment in which politics has unfortunately become the art and science of coping with overpowering political bullies that has gone beyond the moral lim...
Published: 29 Jan 2015 at 20:35hrs | 3208 | by Themba Mthethwa
Load More Stories