Search / Zimbabwans
With Zimbabwe's economy all but confirmed to contract by at least 8% in the year 2019, households are feeling the heat as poverty levels surge at alarming levels. Zimbabwe's last recession cycle occur...
Published: 14 Sep 2019 at 19:32hrs | 1380 | by Victor Bhoroma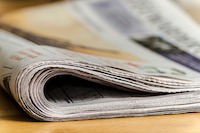 FORMER Mabvuku-Tafara MP James Maridadi's revelations at a recent Sadc Parliamentary Forum workshop on sexual and reproductive health rights in Harare that the majority of the country's legislators la...
Published: 30 Aug 2018 at 06:23hrs | 580 | by Editorial - newsday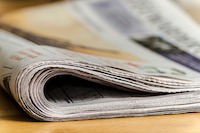 MDC-T has mourned the death of its Harare Provincial Women's Assembly Ronia Bunjira.MDC-T spokesperson Obert Gutu said Bunjira died at West End Hospital in Harare on Saturday."The MDC ...
Published: 17 Apr 2017 at 07:36hrs | 542 | by Stephen Jakes
Load More Stories