Search / Zimbabwe voice
MDC's national deputy chairman Job Sikhala has been offered a sponsorship package that will see him manage his diet, eat health and undergo a fitness program, all funded by innovative logistics firm H...
Published: 06 Oct 2019 at 21:50hrs | 2771 | by Staff reporter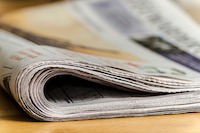 (The Zimbabweans in The Diaspora)WHEREASLike many other Nations We differ in political views and life outlook,WHEREASMany of us have left our country in circumstances more crue...
Published: 16 Sep 2016 at 10:19hrs | | by Andrew Manyevere.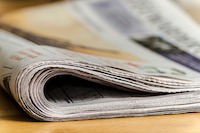 IF YOU want to invest, the risks and the capital requirements are huge so first you have to survey the environment beyond economics; policy, stability, enforceability of rules, the nature of the regul...
Published: 03 Feb 2015 at 09:59hrs | | by Vandudzai Zirebwa
Load More Stories