Search / Academic entrepreneur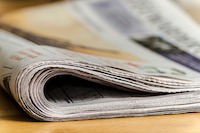 The New Curriculum in Zimbabwe has seen students and teachers alike struggle to have access to teaching aids particularly reading material, thereby relying on internet sources. In a number of circumst...
Published: 11 Feb 2019 at 09:30hrs | 246 | by Brian Maregedze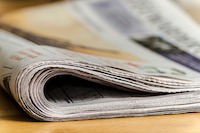 It is now common in Zimbabwe to find many claiming to be professional public speakers, who, in most cases charge a fee in the name of 'public speaking.' The 2018 publication by an academic entrepreneu...
Published: 19 Nov 2018 at 14:37hrs | 583 | by Brian Maregedze
Load More Stories