Search / Arrsted
Prominent Gweru businesswoman Smelly Dube has been arrested by a Special Anti Corruption Commission team on allegations of selling State land.Dube was arrsted while in hospital where she is be...
Published: 03 Mar 2021 at 16:54hrs | 3890 | by Staff reporter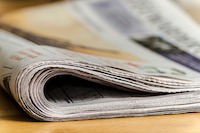 FIFTEEN people who were part of more than 100 people who attended a suspected gold dealer's birthday party on Sunday in violation of lockdown rules at a house in Nkulumane suburb where police officers...
Published: 26 Jan 2021 at 06:53hrs | 936 | by Staff reporter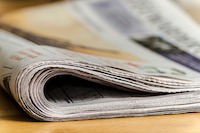 Former Zesa Holdings group chief executive, Josh Chifamba, and two other senior officials, were arrested yesterday by the Zimbabwe Anti-Corruption Commission (Zacc) on allegations of appointing a city...
Published: 21 Jul 2020 at 09:00hrs | 954 | by Staff reporter
Load More Stories