Search / Battlefields disaster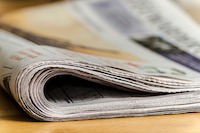 JUSTICE minister Ziyambi Ziyambi has told Parliament that the forthcoming Mines and Minerals Bill will include provisions that will regulate the conduct of artisanal miners, and ensure their safety wh...
Published: 22 Feb 2019 at 10:33hrs | 1114 | by Staff reporter
The fourth cabinet sitting of 2019 has regretted the Battlefields mine disaster and decided to institute thorough investigations.24 bodies were retrieved from the mines, while 8 people were pu...
Published: 19 Feb 2019 at 20:01hrs | 680 | by Staff reporter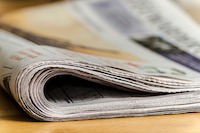 A dark cloud has enveloped Zimbabwe following the Battlefields disaster where 38 miners are presumed dead. Our thoughts and prayers are with the family of the miners.The MDC is however concern...
Published: 15 Feb 2019 at 09:41hrs | 1235 | by Jacob Mafume
Load More Stories