Search / Ethics committees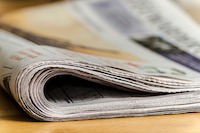 The International Coalition Against the Coronavirus (ICAC) Africa has demanded the cancellation of African public debts and establishment of the ethics committees of African scientists before an...
Published: 11 Aug 2020 at 07:19hrs | 142 | by Stephen Jakes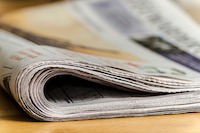 First Lady Auxilia Mnangagwa was among Midlands State University (MSU) PhD students who attended a research ethics workshop in Gweru yesterday. The workshop was facilitated by Professor Paul Ndebele, ...
Published: 25 Apr 2018 at 07:08hrs | 1671 | by Staff reporter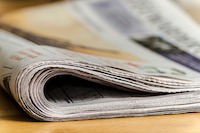 TREVOR Carelse-Juul, a former Zifa presidential aspirant, has accused winning candidate Philip Chiyangwa of using dirty tricks to win the elections that ushered him into office last year.L...
Published: 11 Oct 2016 at 21:29hrs | | by Staff reporter
Load More Stories