Search / Export of lithium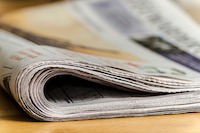 ZIMBABWE'S mining industry has registered significant strides towards realising the ambitious US$12 billion milestone by the end of this year, Mines and Mining Development Minister Winston Chitando ha...
Published: 01 Jun 2023 at 06:41hrs | 59 | by Staff reporter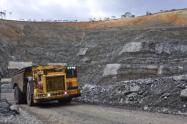 Zimbabwe has to do more than ban export of lithium and other ores, insisting on processing locally before export, but now needs focused research and development towards transforming ores into domestic...
Published: 05 Feb 2023 at 23:40hrs | 2399 | by Staff Reporter
Through Statutory Instrument 213 of 2022 (Referend to as Base Minerals Export Control for unbeneficiated Lithium Bearing Ores), Zimbabwe banned the export of raw lithium from the country. The regulati...
Published: 31 Jan 2023 at 09:12hrs | 1443 | by Victor Bhoroma
Load More Stories