Search / Female traders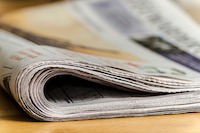 THE World Food Programme (WFP) has disclosed that three quarters of Zimbabwe's urban workers have lost their jobs due to the deteriorating economic situation and the COVID-19-induced restrictions whic...
Published: 21 Sep 2020 at 06:52hrs | 693 | by Staff reporter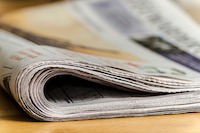 BULAWAYO Vendors and Traders Association in conjunction with Women Informal Cross Border Traders Association (WICBTs) have expressed concerns over the unfair treatment of women traders in the city....
Published: 14 Feb 2020 at 07:28hrs | 755 | by Stephen Jakes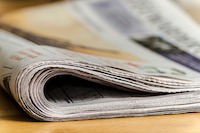 15:18 She thanks cross border traders for working hard to ensure the successful implementation of Zim Asset and concludes her speech.15:16 She calls for unity because factionalism was destro...
Published: 18 Nov 2014 at 15:10hrs | 6214 | by Staff reporter
Load More Stories