Search / Frane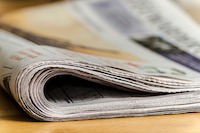 At least 200 representatives from the 54 African football associations descend upon the iconic Mohamed VI Football Complex on February 1 where the future of football development in Africa will take ce...
Published: 22 Jan 2020 at 09:12hrs | 523 | by Bulawayo24 Correspondent
The Royal Moroccan Federation of Football has unveiled the refurbished national football center described as "a state-of-the-art, best facility of its kind in the continent." Morocco is fast-d...
Published: 27 Dec 2019 at 08:31hrs | 2760 | by Bulawayo24 Correspondent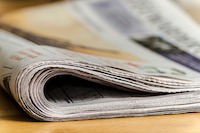 French President Emmanuel Macron reserved rare praise for Zimbabwe for its deepened fight against HIV, tuberculosis (TB) and malaria. President Macron said this while addressing the Sixth Repl...
Published: 12 Oct 2019 at 10:23hrs | 206 | by Staff reporter
Load More Stories