Search / Global news channel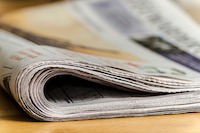 From tomorrow at 8pm, Britons will have a new global news channel called GB News, which is set to be a rival of Sky, ITV and BBC news.The launch of GB News comes as COVID-19 pandemic restricti...
Published: 12 Jun 2021 at 21:39hrs | 11 | by Staff Reporter
TELONE which was granted a broadcasting licence for Video-On-Demand (VOD) has launched its own video on demand service.According to Zim Techreview, the product which is called Digital Entertai...
Published: 06 Oct 2018 at 12:30hrs | | by Staff reporter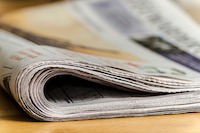 Zee Africa is proud to announce the launch of its global English news channel WION on Africa's dynamic new pay–TV network Kwesé TV. WION will premiere to African audiences in Kwesé TV's curr...
Published: 08 Jun 2017 at 16:37hrs | 567 | by Staff reporter
Load More Stories