Search / Illegal dump sites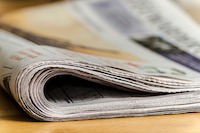 THE Zimbabwe Congress of Trade Unions (ZCTU) has honoured its members who were brutally tortured by police on September 13 2006 after spearheading countrywide protests against social injustices by for...
Published: 18 Sep 2018 at 07:48hrs | 337 | by Staff reporter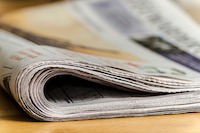 Twelve aspiring candidates from various constituencies in Mutare identified unemployment as the major challenge affecting residents. The residents convened to engage aspiring Members of Parliament and...
Published: 06 Jul 2018 at 12:13hrs | 612 | by Stephen Jakes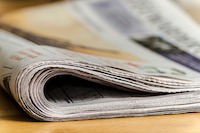 Bulawayo Councillors have expressed concerns over the poor packaging by some restaurants in the city.According to council latest minutes Councillor Gideon Mangena was concerned about food pack...
Published: 05 Feb 2016 at 08:34hrs | 1346 | by Stephen Jakes
Load More Stories