Search / Inhaling toxic gas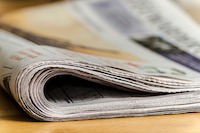 Two illegal miners died at Sos, Jumbo mine in Mazowe after inhaling toxic gases in a disused shaft where they were panning for gold on Monday....
Published: 17 Jun 2021 at 07:10hrs | 1894 | by Simbarashe Sithole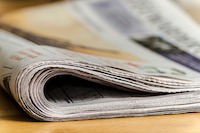 Two Harare illegal gold miners died on Wednesday after inhaling toxic gases from a blast at a gold shaft in Mazowe.Tafadzwa Mugadza (39) of Glenora C and Thomas Mlambo (45) of Epworth Harare d...
Published: 14 May 2021 at 12:20hrs | 1361 | by Simbarashe Sithole in Mazowe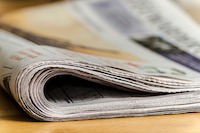 Three Zimbabweans died after inhaling toxic gasses while working in a disused mine shaft at Langlaagte Gold Mine in South Africa and an undisclosed number are feared to have also succumbed to the toxi...
Published: 14 Sep 2016 at 07:27hrs | 829 | by Thupeyo Muleya
Load More Stories