Search / Inherited property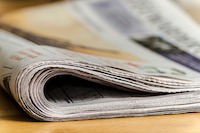 A FAMILY from Bulawayo has for the past three years been living under squalid conditions in one of the city's infamous squatter camps in Killarney after being evicted from a property it inherited from...
Published: 26 Aug 2018 at 11:06hrs | 2359 | by Staff Reporter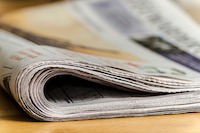 By the time others opted for guns, Spears were our splendid war tools By the time others were professionals, Naiveness made us fools Naively! Naiveness made my winter seasons painf...
Published: 24 May 2018 at 20:14hrs | 598 | by Poseidon Tsautsau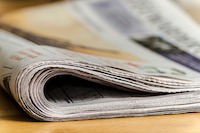 A 32-YEAR-OLD Harare man who allegedly sold an inherited family house behind his brother's back yesterday appeared at the Harare Magistrates' Court facing fraud charges and was remanded in custody to ...
Published: 09 May 2017 at 06:36hrs | 640 | by Staff reporter
Load More Stories