Search / Mining of lithium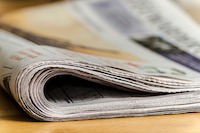 Zimbabwe's mining minister has said the country has the capacity to boost its lithium supply, CNBC Africa reports.Winston Chitando told a mining investment conference in the capital, Harare, t...
Published: 28 Feb 2018 at 15:00hrs | 3046 | by BBC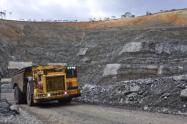 Zimbabwe has finalised a deal with a foreign-based quoted company for the mining of lithium in a show of confidence by investors to the new government's thrust of working with external investors....
Published: 06 Feb 2018 at 11:53hrs | 4870 | by Staff Reporter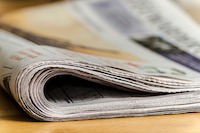 President Emmerson Mnangagwa's government is prioritizing the mining of lithium as it moves to revive the country's economy. Australia-based mining firm Prospect Resources said its Arcadia Lit...
Published: 18 Jan 2018 at 07:40hrs | 720 | by Staff reporter
Load More Stories