Search / Moment of reflection
Many people do not only cebrate the new year. But they strongly rejoice with the hope that a new year will bringfort new opportunities and blessings for them. This is a good feeling inspired by the be...
Published: 06 Jan 2018 at 06:41hrs | 246 | by Eric Shikobela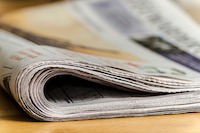 It is not looking good at all, made worse by a sense of all-round panic. The MDC-T campaign has all but collapsed, its cabal of organic intellectuals already abandoning post, deserting, hawking mid-fl...
Published: 27 Jul 2013 at 12:20hrs | 4959 | by Nathaniel Manheru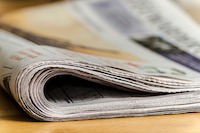 It has been a while since I penned a communication to you Zapu party members; there is always a fine balance in judging how frequently leadership should send messages of exhortation to the Party fai...
Published: 07 Jul 2011 at 08:19hrs | 133 | by R Mguni
Load More Stories