Search / Oral truvada
PREGNANT women who are HIV negative can use the Dapivirine ring and oral Truvada as a means to prevent HIV infection in the last stages of their pregnancies, a recent study has revealed.It is ...
Published: 16 Jul 2021 at 07:30hrs | 61 | by Staff Reporter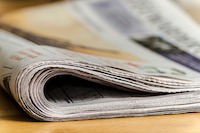 A long-acting injectable antiretroviral drug administered once every two months is "safe and superior" to daily pills taken by women to protect them from contracting HIV, a new study conducted in seve...
Published: 10 Nov 2020 at 19:43hrs | 2 | by Staff reporter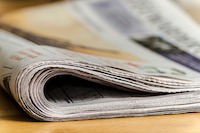 Zimbabwean scientists are developing a microbicide that prevents women from contracting HIV even if they do not use protective sheaths during intercourse.The microbicide - whose research ends...
Published: 14 Dec 2014 at 09:04hrs | | by Staff Reporter
Load More Stories