Search / Passive income
What is passive income? Passive income is exactly what it sounds like; a way of earning money that does not require as much activity as a regular income...
Published: 23 Jun 2021 at 10:47hrs | 1510 | by Staff Writer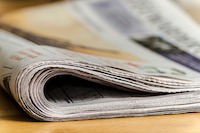 Before we start to talk in earnest about managing money, we must know where it comes from, how the ordinary person gets it. This is what we call income. You can make money in more ways than one and wi...
Published: 28 Apr 2019 at 10:45hrs | 1574 | by Kudzai Mubaiwa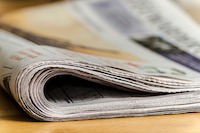 AMERICAN empowerment-based membership programme iRaisers International has entered the Zimbabwean market, the latest pyramid scheme in a slew of money-making initiatives that are finding more and ...
Published: 11 Dec 2016 at 08:57hrs | 883 | by Staff reporter
Load More Stories