Search / Police wrestle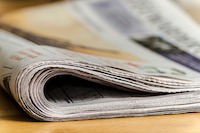 A kombi driver's resistance to arrest for picking and dropping passengers at an undesignated point claimed life of a passenger Trymore Chinyamakobvu (54) ...
Published: 08 Jul 2022 at 18:31hrs | 3999 | by Tarisai Mudahondo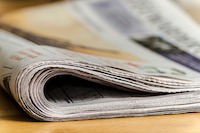 Police wrestled two topless women to the ground during a brief protest in St Peter's Square outside the Vatican on Tuesday after cardinals withdrew into the Sistine Chapel to begin the process of elec...
Published: 12 Mar 2013 at 17:33hrs | 3734 | by Staff Reporter
A PENSIONER from Nkayi lost close to US$200 in broad day light yesterday in Bulawayo's City centre to 'feja feja conmen' who have resurfaced in town after years in hibernation....
Published: 04 Feb 2011 at 14:35hrs | 1071 | by Byo24News
Load More Stories