Search / Public complacency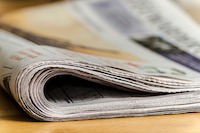 SIVALO Clinic in Nkayi, Matabeleland North province, was closed for two days after all staff members, including five nurses tested positive to COVID-19 as the third wave continues to hit the country....
Published: 30 Jul 2021 at 07:46hrs | 411 | by Staff reporter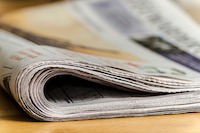 So, when the ruling ZANU PF party was busy gathering hordes of youth for a campaign sports tournament yesterday, Saturday 12 June 2021, in the small town of Mazowe - with clearly almost none of them d...
Published: 13 Jun 2021 at 18:51hrs | 237 | by Tendai Ruben Mbofana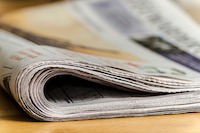 The government vowed a new crackdown on bars and nightclubs on Tuesday to halt a spike in Covid-19 cases.Covid-19 regulations allow off-licence liquor outlets to open up to 6PM and restaurants...
Published: 26 Nov 2020 at 07:21hrs | 1099 | by Staff reporter
Load More Stories