Search / Quadrangular series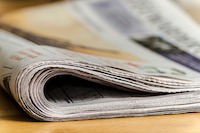 ZIMBABWE 15's rugby side, the Sables, made history by winning 24-22 the inaugural clash against Brazil in Stellenbosch, South Africa, yesterday.The Sables, ranked 34th in the world, managed to...
Published: 15 Nov 2021 at 05:21hrs | | by Staff reporter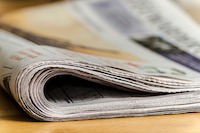 THE Sables were reminded of the amount of work to be done before their World Rugby Quadrangular Series opener against Brazil next week after losing 78-7 to a rampant Free State Cheetahs in a high prof...
Published: 07 Nov 2021 at 07:05hrs | | by Staff reporter
EXPLOSIVE Pumas utility back Tapiwa Mafura is finally set to make his debut for Zimbabwe's national rugby team after his inclusion in the Sables squad ahead of the upcoming Quadrangular Series to be p...
Published: 17 Oct 2021 at 08:07hrs | | by Staff reporter
Load More Stories