Search / Under the hummer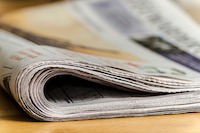 Liberation Mining (Pvt) Limited in Gwayi area Matabeleland North will on Saturday have numerous of its property worth millions of dollars auctioned to settle debts the mining firm owes to two companie...
Published: 06 Dec 2019 at 09:46hrs | 763 | by Stephen Jakes
Four buses belonging to the troubled Zimbabwe United Passengers Company Limited (Zupco) are set to go under the hummer to offset a debt.Apart from the four buses, the public transport operator...
Published: 08 Dec 2018 at 14:46hrs | 694 | by Staff reporter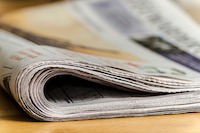 Government has given under-performing State-owned enterprises (SOEs) and parastatals it has earmarked for disposal - among them NetOne, TelOne and People's Own Savings Bank (POSB) - between six and ni...
Published: 09 Oct 2018 at 06:40hrs | 440 | by Staff reporter
Load More Stories