Sports / Other
Zim boxer in Malawi for an eight round non-title middleweight bout
24 May 2013 at 07:25hrs |
Views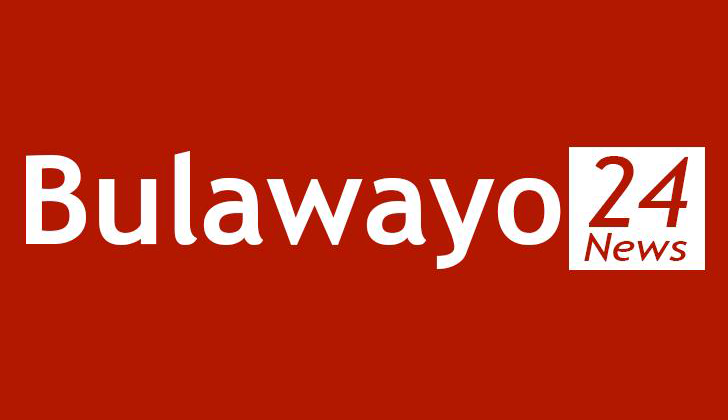 Charles Manyuchi, 23, a highly rated Zimbabwean boxer based in Zambia arrived on Thursday in Blantyre, Malawi for an eight round non-title middleweight bout against Malawi's renowned opponent Chimwemwe Chiotcha on Sunday at BAT Ground.
Manyuchi, who defeated Osgood Kayuni on unanimous points decision in a catch-weight fight in Zambia a month ago, is bubbling with confidence that he would include the Malawian hard hitter on his record of 13 wins, one draw and one loss.
He said he would use the bout as part of preparations for his African Boxing Union title fight to be staged in Burkina Faso in August.
"This is part of my preparations. Chimwemwe does not pose any threat to me. I have studied his style and I know his weaknesses. Having a lot of strength does not make one a great boxer," said the 23-year-old boxer
Manyuchi wa accompanied by his manager and promoter Chris Malunga of Oriental Boxing Quarries and trainer Mike Zulu.
Brian Mwando another Zimbabwean boxer, who is engaged to a Malawi's boxing queen Agness Mtimaukanena will also fight a Malawian boxer Alick Mwenda in middleweight category early next month.
Source - nyasatimes