Sports / Soccer
Asiagate mastermind jailed in Finland
20 Jul 2011 at 08:30hrs |
Views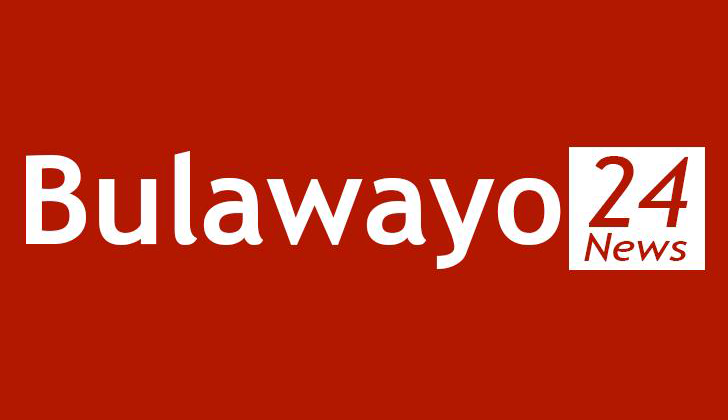 THE Singaporean mastermind of a match fixing ring which has sucked close to 100 Zimbabwean players, football administrators and coaches has been jailed for similar crimes in Finland.

Wilson Raj Perumal bribed players in the Finnish football league as part of an international match-fixing scam. In addition to the bribery charge, he was also convicted of forgery and illegal border crossing.

He fixed matches between 2008 and 2011, in the process netting himself a personal fortune in excess of US$216,000.

Tuesday's verdict against Perumal, who was jailed for two years, and nine players from the local team in Rovaniemi, near the Arctic Circle, highlight the global reach of billion-dollar betting scams that have rocked the sport this year.

Raj was described in court as "a member of international organised group doing betting scams" and his conviction marks a significant step in attempts to arrest the growth in corruption, which investigators believe spans the globe.

Chris Eaton, Fifa's head of security, welcomed Perumal's conviction, but said the sentence was woefully inadequate as a deterrent and highlighted the challenge of tackling corruption in sport, which crosses national boundaries.


Source - Byo24Sports