Technology / Internet
Internet Counseling: Is it a Good Alternative for Africa?
13 Oct 2019 at 16:29hrs |
Views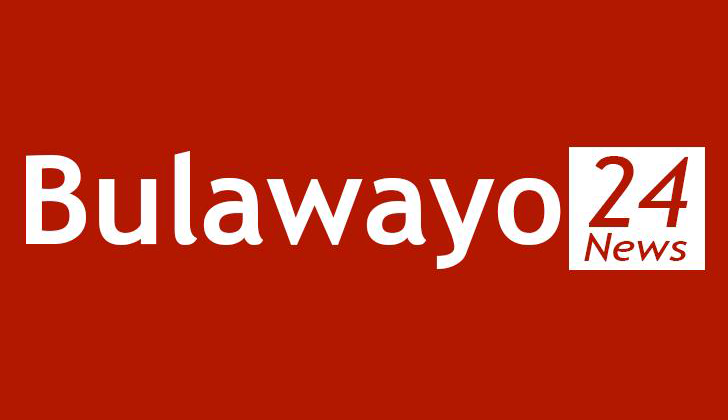 The Internet has and continues to revolutionize different sectors, mental health included. Today,
internet counseling has become a popular option
in the US, Canada, and partially the UK as well. While technological innovation has opened up avenues, including internet counseling, we can't stop to consider its contributions and drawbacks as well. For instance, while internet counseling popularity continues to rise in the US, Canada, and the UK, can the same be said about Africa? Here is a glance to examine if internet counseling is a good alternative for Africa.
Internet counseling delivers a range of benefits that makes it an ideal alternative in comparison to the traditional face to face counseling. Among the top benefits that make it a good alternative for Africa includes;
Accessibility
With internet counseling, all you need is an internet-enabled device and a connection. You don't have to drive to the doctor's office, a concern that is especially challenging in rural areas with troublesome transportation means. Poor roads no longer have to derail your quest for a session or miss an appointment as you struggle to get to your doctor's office.
While considering accessibility, internet counseling is an excellent alternative for the elderly and people with physical limitations. You don't have to cause more trouble for your relatives or friends as you don't have to leave your room to receive much-needed counseling.
Convenience
The convenience of booking an appointment and having your sessions at the comfort of your home makes internet counseling a good alternative. This allows you to set an appointment time that best suits your schedule, meaning that you don't have to miss a session and receive the help you need.
Affordability
Apart from the time saved that can be used to attend to more meaningful and productive activities, internet counseling is affordably priced. This means that most people can afford a therapy session, to unload their pressing issues and receive advice without breaking the bank.
Despite its merits, internet counseling might not yet fit well for Africa. Among the drawbacks that makes e-therapy a challenge in Africa
include
:
Unreliable technology
While doctor-patient confidentiality is observed in the same way as is traditional counseling, technology advancements make it a little complex. For instance, with the ever-growing cyber threats, you could feel threatened by your information being hacked and leaked. This intrusion on your privacy might make therapy sessions not as effective as they should as you shy from revealing confidential information.
Legal and ethical concerns
Online therapy means that there are no geographical limits. You can enlist a therapist from varying States, and as legal requirements vary, it might be confusing. Ethical practices may keep your preferred therapist in line with your needs, but concerns such as licensing and treatment guidelines might affect your internet counseling productivity.
Internet counseling is effective, and as technological advancements continue to grow, the approach is a good alternative for Africa. However, it is worth noting that while internet counseling is effective, it is not ideal for everyone. For instance, for people who experience suicidal thoughts, in crisis, or involved in domestic violence, traditional counseling sessions could offer better assistance.
Source - Byo24News