Technology / Mobile phone
Zimbabwe mobile penetration now stands at 103.5%
11 Jan 2014 at 22:21hrs |
Views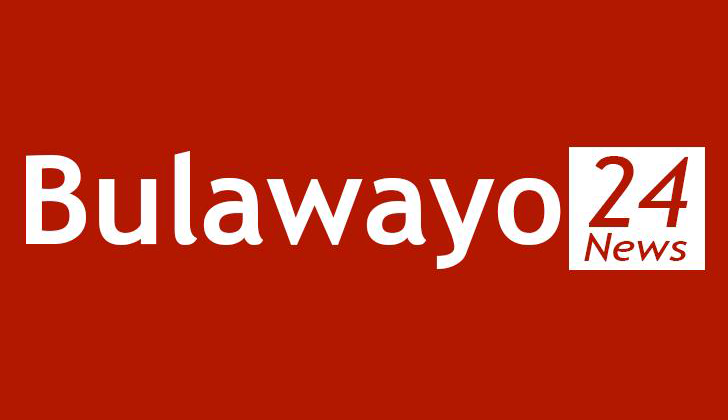 Zimbabwe's national mobile penetration rate for the year ended December 2013 now stands at 103.5%, up from 98% for the same period in 2012, fin24 reported.
The Postal and Telecommunications Regulatory Authority of Zimbabwe (Potraz) announced on Thursday that mobile penetration had maintained a surge, breaking the 100% threshold for the first time ever in Zimbabwe.
Data and internet penetration rates also went up to 39.8%, said Potraz.
The major surge in mobile and data has been attributed to the availability and accessibility of affordable technological gadgets which have flooded the country.
A total 5 202 993 data subscribers were recorded by December 2013, with 98% of them accessing the internet using mobile phones. Internet penetration rose to 39.8% by December 2013.
The figures also show a decline in fixed line telephone use, to 307 202 subscribers by December 2013 from 346 211 in June 2012.
Source - fin24