Technology / Other
Bulawayo City Council clarifies 96-hour water shedding
27 Nov 2019 at 06:25hrs |
Views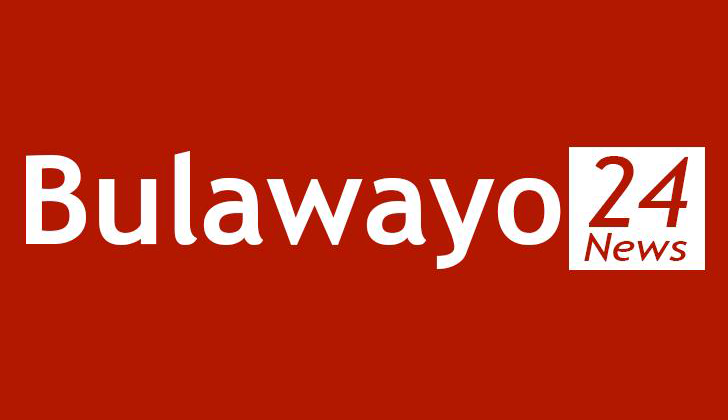 BULAWAYO City Council (BCC) has clarified that the newly introduced 96-hour water shedding programme that started on Monday does not run continuously but is effected in two phases in a week.
The city council through its water crisis committee is engaging residents and other stakeholders on the programme.
In an interview on the sidelines of the 16 Days of Activism against Gender Based Violence commemoration yesterday organised by the Women's Institute of Leadership Development (Wild) at Cowdray Park Primary School, BCC senior public relations officer, Mrs Nesisa Mpofu said the water shedding exercise does not run continuously for four days but in two phases.
"There has been confusion on how the 96 hours water shedding runs and as a council we want to clarify on the matter. The 96 hours water shedding does not run continuously but it runs in a way that in the first 48 hours there is a day gap and then another 48 hours is implemented," said Mrs Mpofu.
On Monday, BCC increased the water shedding hours from 72 hours to 96 hours.
Turning to gender-based violence, Mrs Mpofu said quarrels among families may arise due to the water shedding leading to domestic violence thus the need to educate women on water conservation.
"As the city council, we have a water crisis committee which engages with stakeholders. As we are commemorating the 16 days against gender based violence we have partnered with Wild in order to educate women on how best to conserve water. This is in regards with the current water situation in the city," said Mrs Mpofu.
"Women are mostly the ones who are responsible for such issues to do with water at homes thus through these engagements we are able to teach them how best they can save water and also we are learning from them the best ways of saving water in such situations."
Source - chronicle