News / Agriculture
ARDA projects in Maphisa hailed
31 Jul 2016 at 07:50hrs |
Views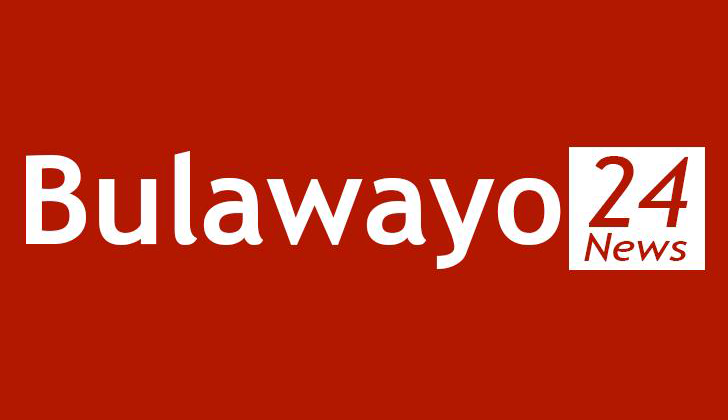 Deputy Minister of Agriculture Paddy Zhanda has hailed the ARDA farms in Matabaleland South at Maphisa saying they have successfully produced good yields.
This was after Chief Nyangazonke who hails from Kezi asked him if the community will benefit from the proceeds of the project.
"Yes, there has been a good out turn at the ARDA farms in Matabeleland South, particularly in Matobo. The benefit that is going to accrue to the local people obviously is the issue of creation of employment. Moreso, the broader benefit is the issue of producing food for the country," Zhanda said.
"There has been good production taking place, for example, at Mapisa project, last year, there was good production of wheat that took place there. There was an average of eight tonnes/ha OF maize."
He said this year again, there is wheat and maize and so the revival of ARDA Estates and use of irrigation is a good element, taking into consideration that the estates have been lying furrow for a very long time.
"As Zimbabwe, we should congratulate ARDA on the work they are doing on a Joint Venture basis. The fact of the matter is that, the use of the idle furrow land is going to benefit the country. It is also going to create employment and more so, to reduce our import bill which has caused a lot of cash shortage in the market," he said.
Source - Byo24News