News / Local
Zimbabwe won't close borders to returning citizens
30 May 2020 at 10:14hrs |
Views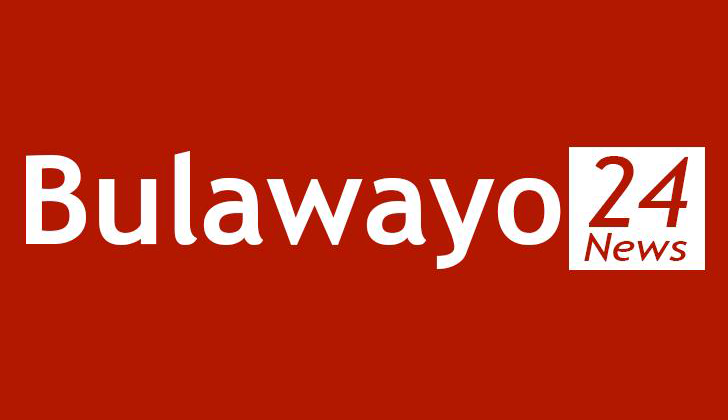 More than 3,000 Zimbabweans - including busloads from South Africa - have been trekking back home in recent weeks and the Minister of Health and Child Care Obadiah Moyo has said that the government will not shut out citizens seeking to return home from other countries during this COVID-19 crisis as this would be against the country's Constitution.
This comes after Zimbabwe's COVID-19 cases ballooned from 63 to 160 in just three days, the majority of the cases being returnees from South Africa and Botswana.
"We cannot shut our citizens out as they belong here, but we want them to be responsible so that they are tested and go through screening and quarantine processes.
"We cannot afford any let-ups because our health is of paramount importance. What we need to do is to ensure that we follow returning citizens everywhere until we are satisfied that they are free of the virus.
"We must make sure that they don't mix with locals when they come in," Moyo told the Daily News.
Source - dailynews