News / Local
Covid-19 travel restrictions frustrate cross border traders
12 Dec 2021 at 20:01hrs |
Views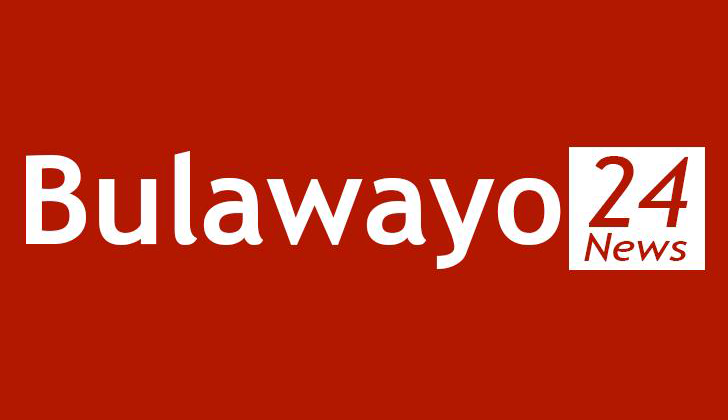 THE renewed travel restrictions on the back of the emergence of the latest Omicron Covid-19 variant is a huge blow to cross border traders who are staring at loss of business during the festive season, an official has said.
The Christmas and New Year holiday season is normally the peak season for cross border traders who ride on increased demand for their services.
During this period many Zimbabweans based in South Africa and other neighbouring states within southern Africa and beyond usually send groceries back home and would be travelling to different destinations for holiday.
Bulawayo Vendors and Traders Association director, Mr Michael Ndiweni said the cross border trading industry was feeling the heat of travel restriction, which would cripple their incomes.
He noted that this would likely drive some players to resort to using undesignated exit and entry points in desperate attempts to eke a living.
"The fact that borders are closed and some people were relying on crossing borders to buy or sell goods or to buy raw materials to sell in the country is a challenge," he said.
"Some were producing garments, food products and detergents using imported raw materials and they were going to buy those outside the country."
Mr Ndiweni said the use of undesignated routes exposes the cross border traders, especially women to being mugged, raped and in some cases loss of lives to criminal syndicates.
"People have weaker income levels within the households, they're struggling to make ends meet and to buy food, medication or pay school fees," said Mr Ndiweni.
"These are the realities that they're facing and as a result, some are using undesignated exit and entry points. Women get mugged, raped and some even lose their lives as a result.
"I was in Beitbridge recently and saw people actually crossing the river with crocodiles swimming on the other end. That's the reality that's happening because land borders are closed."
Mr Ndiweni appealed to the Government to allow fully vaccinated cross border traders to resume business.
"The concern is that we got vaccinated so there's no incentive for us who were vaccinated because the idea was that we get vaccinated so we can be able to operate," he said.
"If the land borders remain closed, then what's the purpose of the vaccination drive that was targeted to informal traders? Those who have vaccination cards should be allowed to cross because they're protected somehow.
"Even if they contract the virus, they may not be hospitalised as compared to the unvaccinated," said Mr Ndiweni.
He said the closure of land borders has also resulted in an increase in smuggling as traders seek to maintain business.
"People are smuggling, they're bringing in goods illegally. When people are starving, they're pushed to do certain things that may not be acceptable morally," he said.
"Cross border traders must be allowed to cross because they were vaccinated. Now there's the advent of Omicron so we don't know.
"There might be tightening of restrictions and the prospect of the opening of borders might be challenged because of this new variant. It's a concern.
"We thought that borders would be opened since we're approaching the festive season. The variant has been detected in South Africa where a lot of people from there come into the country and the prospect of opening land borders for us is a cause for concern."
Source - The Chronicle