News / Local
MDC-T MPs chucked out of parliament for draping flags
20 Jul 2016 at 16:26hrs |
Views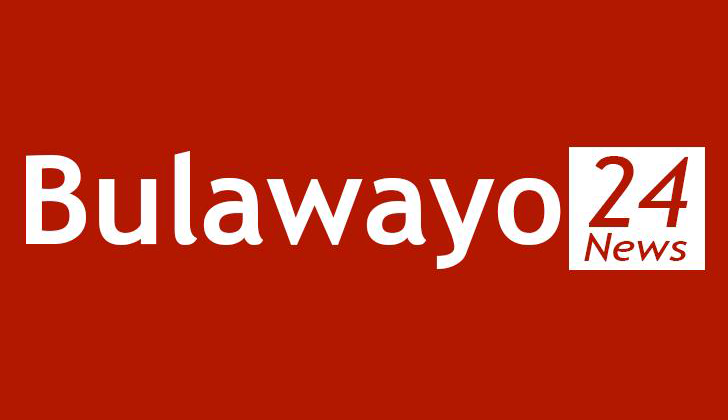 The MDC-T house of Assembly members who entered the parliament house dabbing Zimbabwean flats in a
#ThisFlag
style of Pastor Evan Mawarire were reportedly chucked out of the house for that.
Reports from Harare states that the parliamentarians were ordered to go out of Parliament of Zimbabwe for draping flags.
Among the affected MPs were
Chitungwiza North Constituency legislator Godfrey Sithole,
Mutasa Central Constituency MP Trevor Saruwaka.
MDC-T parliamentarian for Southerton Gift Chimanikire was also ordered to leave the National Assembly.
The Deputy Speaker of the National Assembly Mabel Chinomona had asked the parliamentarians to remove the flags.
MDC-T parliamentarian Innocent Gonese said it was unconstitutional for Chinomona to force them to remove the flag. The parliamentarians started to exchange the flag amongst themselves putting proceedings to a stop.
Proceeding resumed after the MPs removed the flags. Zanu PF is reportedly planing to make it an offence to wrap around a national flag.
The wearing of the flag was popularised by Pastor Evan Mawarire who posted videos calling government to be accountable.
Source - Byo24News