News / National
'Mobile phone companies fleecing country of forex'
29 Nov 2016 at 08:04hrs |
Views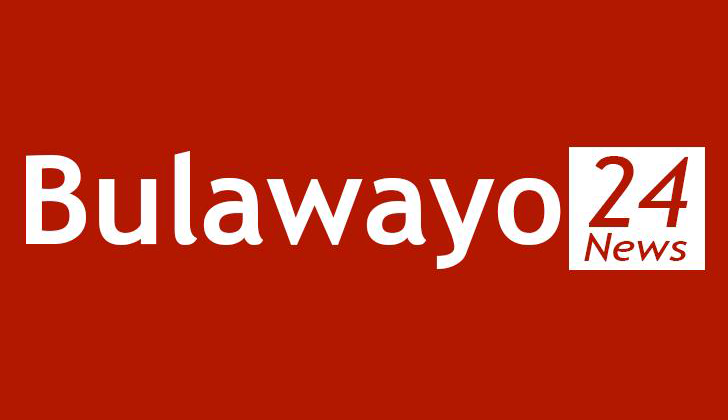 THE Government has said some telecommunication operators are fleecing the country of significant amounts of foreign currency through international calls under-declarations.
The Minister of Information Communication Technology, Postal and Courier Services, Supa Mandiwanzira, said the sector has the potential to earn significant foreign currency for the country but it seems that the number of phone calls going outside the country were being inflated, resulting in loss of possible revenue.
Mandiwanzira told Parliament recently that Government did not have adequate machinery to monitor in and outgoing call transactions.
He blamed the possible loss of revenue on the licensing regime which allows all operators to have their own international gateways.
Mandiwanzira said they had asked the regulator, which is the Postal and Telecommunication Regulatory Authority, to consult and advice the Ministry on what could be done to make sure that the country does not continue to lose foreign currency.
He warned companies involved in prejudicing the country saying the law would catch up with them.
"We have also discovered that the same companies are using Mauritius registered companies which are not themselves owners of any bandwidth to buy bandwidth internationally and resell to related companies in Zimbabwe so that part of the margin is being kept outside. So, we are working on a number of measures which we are still consulting on. Once we are ready, we are going to take action. This is an opportunity Mr Speaker Sir, to warn the companies that we are watching you and we are coming at you," said Mandiwanzira.
Source - chronicle