News / National
Govt to probe banks on bond notes limits, Mnangagwa
08 Dec 2016 at 06:33hrs |
Views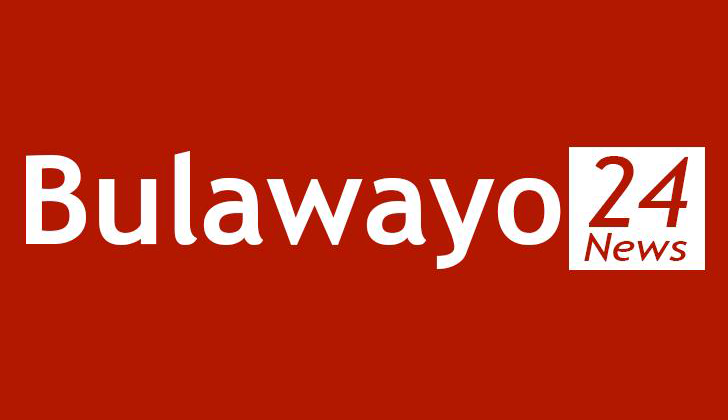 A fresh batch of the controversial bond notes would be injected into the market ever week and banks imposing daily withdrawal limits on clients would be investigated, vice president Emmerson Mnangagwa has disclosed.
On Wednesday, the Reserve Bank of Zimbabwe announced a second batch of $7 million poured into the market.
During a parliamentary session on Wednesday, legislators told Mnangagwa that the bond notes have not eased cash shortages.
MDC-T MP Tapiwa Mashakada asked "We are approaching the festive season and it is common cause that people cannot access their funds from the banks. There are long winding queues in the banks as people are trying to withdraw their funds but banks have imposed very low withdrawal limits. This is affecting economic activity.
"My question is, in view of the fact that bond notes were issued and the market had hoped that the bond notes were going to alleviate the cash crisis, even though the people had rejected the bond notes, they were introduced.
"Their introduction has not solved the cash crisis. What is Government policy regarding improving the liquidity situation in the country?".
In response, Mnangagwa said "Last Monday, they put in another $7 million and we are now at $17 million.
" They are going to put again another amount until we reach the amount stated of bond notes. That is intended to ease internal commercial transactions among our people" he is recorded as saying by the parliamentary Hansard.
"We have serious concern about the queues that we see around banks. It is not policy of Government that people should queue.
"That must be resolved through the financial services sector, by the people in there. We would also want to find out why they are making people withdraw limited sums, yet so far $17 million has been put into the market. On a weekly basis, an amount shall be put into the market by the Reserve Bank" he added.
The Reserve Bank set withdrawal limits of $50 bond notes per day and a maximum of $150 per week.
However, most banks are only issuing $20 bond notes per day.
Source - Byo24News