News / National
Mwonzora faces de-registration for 'abuse of trust funds, forgery'
14 Dec 2016 at 05:24hrs |
Views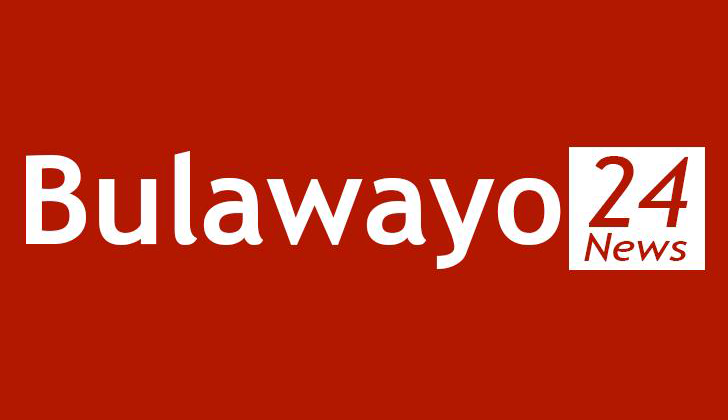 LAWYER and MDC-T secretary-general Mr Douglas Mwonzora is facing de-registration for alleged abuse of trust funds and forging court documents.
The lawyer-cum-politician who is a senior partner at Mwonzora and Associates law firm has appeared before the legal practitioners' disciplinary tribunal (LPT), after the Law Society of Zimbabwe (LSZ) charged him with unprofessional conduct.
Mr Mwonzora appeared before the LPT together with two other lawyers Mr Daniel Wapepuka Mhiribidi and Mr Puwayi Chiutsi at the High Court on December 2.
The LSZ annual report states Mr Mhiribidi is likely to be de-registered in terms of the Mental Health Act.
LSZ president, Mrs Vimbai Nyemba said judgement for Mr Mwonzora's case was reserved.
"Mwonzora raised a point in limine and judgement was reserved," said Mrs Nyemba.
Mr Mwonzora yesterday said there was a political hand behind the charges laid against him and has threatened to sue his accusers after the judgement is handed down.
"I am sure that my accusers were embarrassed. It was clear that it was political works by inept people whose obsession has been to destroy my career. Fortunately the truth came out and I am going to proceed against my accusers once the judgement has been handed down," said Mr Mwonzora.
Mrs Nyemba said Mr Mhiribidi had been referred back to two psychiatrists for further examination.
"As for Mhiribidi, the two medical doctors were saying different things, one is saying he is not mentally stable, so he has to go to two government psychiatrists for two more reports before the tribunal makes a ruling.
"Chiutsi's matter was postponed to December 21," said Mrs Nyemba.
Last year 11 lawyers lost their practising certificates after being convicted by the LPT, which is chaired by a High Court judge.
Justice Felistas Chatukuta chairs the tribunal, which hears such cases at the High Court.
Other members of the tribunal are Justice Garainesu Mawadze and lawyers Mrs Sarah Moyo and Mr Davison Kanokanga.
According to the LSZ's annual report for 2016, claims of over $2 million are threatening the profession's compensation fund as a result of theft, fraud, forgery and or dishonest practices by lawyers.
It says six law firms are culpable for the claims, with 60 lawyers having been fined for practising without certificates.
The report also indicates that the compensation fund was in dire straits with $682 964 in its coffers, against possible claims amounting to $2 185 000.
De-registered Bulawayo law firm Cheda and Partners has the highest claim of $1 million followed by Muchekeche and Partners whose claim stands at $900 000.
Source - chronicle