News / National
'Bulawayo is the best run council, Gweru beats Harare to the worst gong'
23 Jan 2017 at 05:47hrs |
Views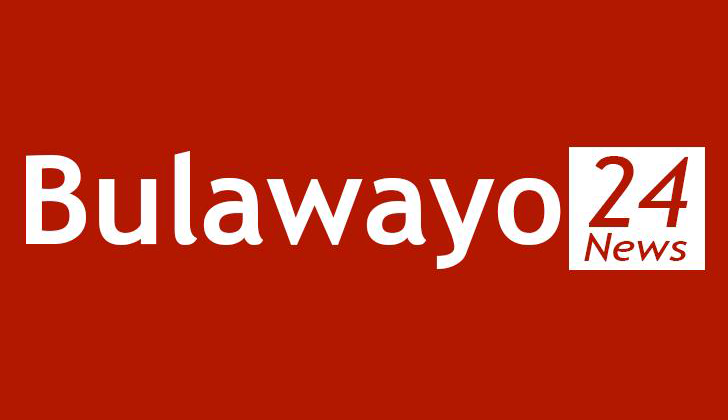 THE Minister of Transport and Infrastructure Development, Dr Joram Gumbo has said Bulawayo City Council (BCC) is the best run local authority in the country and described Gweru as the worst run city in the country.
Dr Gumbo becomes the second Minister to praise BCC after the Minister of Health and Child Care Dr David Parirenyatwa recently commended the local authority for keeping the city clean, thereby protecting its residents from outbreaks of diseases such as typhoid.
The Health Minister said Bulawayo rarely records typhoid outbreaks because the city is clean and well maintained.
In the latest recognition of the municipality's goods works, Dr Gumbo said BCC was the best run city in the country when it comes to rehabilitating roads and accounting for money disbursed by the Zimbabwe National Roads Administration (Zinara).
Addressing a meeting of road authorities in Gweru on Thursday, Dr Gumbo urged other local authorities to emulate BCC and Kwekwe City Council.
"Bulawayo is the best run city council. Their roads are in good condition from town to suburbs. Second is Kwekwe City Council, they are doing well using Zinara funds compared to other local authorities," he said.
Dr Gumbo said Kwekwe through private public partnerships had managed to construct a state of the art long distance bus terminus which he said was the first of its kind in the country.
"There is an information desk, a locker room for passengers to keep their luggage and buses park at correct times in their relevant bays. So there are no touts to harass passengers.
"Other local authorities should construct similar bus termini. There are 14 councillors in Kwekwe seven from Zanu-PF and seven from MDC-T but they are working well," he said.
The Minister took a swipe at Gweru City Council's (GCC) management for allegedly mismanaging Zinara funds.
He said as such the road network in the city was in a deplorable state.
The Minister described Gweru as the worst town with serious impassable roads in the country.
"Gweru council must learn from Bulawayo and Kwekwe which have managed to maintain their roads using the little funds disbursed by Zinara," said Dr Gumbo.
He said instead of focusing on development, councillors and management were busy fighting each other at the expense of rate payers.
Dr Gumbo said the municipality even failed to account for 2 000 litres of diesel that were donated by the Traffic Safety Council of Zimbabwe last year to be used for roads maintenance.
"Gweru is in a deplorable state, there are potholes everywhere yet they received funds from Zinara. We want to see how the money you received from Zinara was used. The other time we left 2 000 litres of diesel for road maintenance but that has not been accounted for," he said.
Source - chronicle