News / National
War veterans deny siding with Gumbo, Mutasa
19 Feb 2017 at 10:13hrs |
Views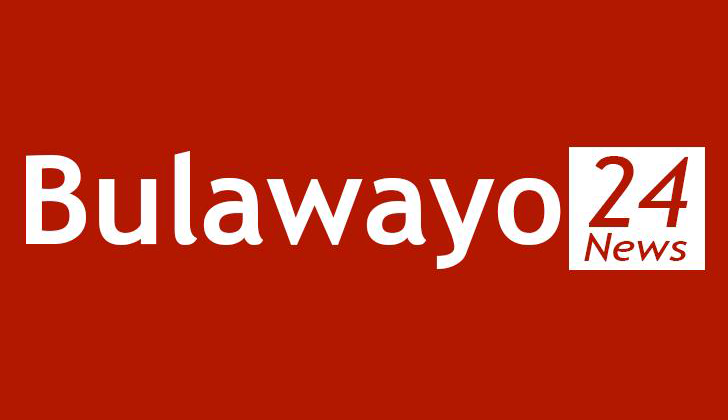 War veterans aligned to Christopher Mutsvangwa yesterday denied throwing their weight behind one of the troubled Zimbabwe People First (ZPF)'s two factions led by the outfit's elders, Didymus Mutasa and Rugare Gumbo, saying they were due to engage Joice Mujuru soon.
This comes after the war veterans attended the national executive meeting of the Mutasa camp in Harare this week apparently "in solidarity" with ZPF's two founding fathers who stunningly fell out with former Vice President Mujuru last week.
Speaking to the Daily News in an interview yesterday, Zimbabwe National Liberation War Veterans Association (ZNLWVA) spokesperson Douglas Mahiya said when they attended the meeting; they were not endorsing Gumbo and Mutasa at the expense of Mujuru.
"Gumbo and Mutasa are war veterans and we are the war veterans' leadership. We had been tasked before the day we went there to go and see them not for the purpose of advising them against washing their dirty linen in public, but that there is this initiative that should bring war veterans together. They are people who are being led by Mutsvangwa.
"We are more worried about the aspect of the reputation of war veterans because that does not belong to them alone; it is our reputation so the moment the issue touches on war veterans we get involved.
"We have met Mutasa and his group so we will try to arrange for a meeting with the Mujuru camp," Mahiya added.
He said war veterans were worried about developments in ZPF.
"We believe that all war veterans, regardless of their political affiliation, have a lot in common hence we are worried when colleagues start to talk about war veterans' issues in public, shouting at each other because it does not give a good picture of us as war veterans and that explains why we went to see (Didymus) Mutasa and (Rugare) Gumbo and why we are going to see Mujuru," Mahiya said.
Mujuru - who formed ZPF following her expulsion from Zanu-PF along with Mutasa and Gumbo in 2014 on untested allegations of plotting to assassinate President Robert Mugabe - last week expelled her former allies over allegations of stalling coalition talks with other opposition political parties and being infiltrated by Zanu-PF.
With both Mutasa and Gumbo claiming to be the bona fide owners of ZPF and reciprocating the "favour" by counter expelling Mujuru, the Mutsvangwa executive of former freedom fighters seemed to rally behind the duo when they attended the faction's steering committee meeting.
Source - dailynews