News / National
'Zimbabwe hotel standards have gone down'
27 Feb 2017 at 06:13hrs |
Views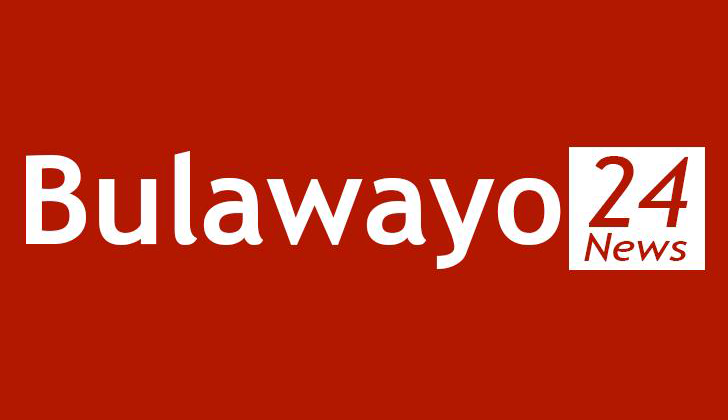 ZIMBABWE'S hotel rates are generally competitive if compared to regional countries but what is lacking locally is value for money, a Cabinet Minister has said.
In the past, the country has been touted to be one of the expensive tourist destinations on the continent.
Acting Minister of Tourism and Hospitality Industry, Dr Christopher Mushohwe, who is also the Minister of Information, Media and Broadcasting Services, said this in Parliament last Wednesday while responding to questions.
"Zimbabwean hotel room rates are generally competitive. What makes Zimbabwe appear expensive is lack of value for money, for example, a three-star hotel in South Africa and Seychelles is offering a product better than a five-star hotel in Zimbabwe," he said.
As such, the minister said standards and services of a five-star hotel in South Africa would be way above the standards of a five-star hotel in Zimbabwe.
Dr Mushohwe indicated as an example that three-star hotels in countries such as Angola were charging $214 per night, Malawi $152, Seychelles $172 and Namibia $115 while in Zimbabwe the rates were at $129.
A five-star hotel in Angola charges $439, Malawi $245, Seychelles $504 and Namibia $368 while in Zimbabwe a five-star hotel was pegged at $232 a night.
"In addition, the Zimbabwean hotel rates may appear seemingly high because of the exchange currency rate with other countries' currency for example US dollars versus South African rand," said Dr Mushohwe.
He said the level of hotel standards in Zimbabwe has generally gone down owing to economic challenges prevailing in the country.
The minister also said these challenges have also made it difficult for the destination to attract investors for new hotel developments in the country especially in the four to five star range.
"However, the Government has put in place measures to address these challenges through the introduction of Special Economic Zones where incentives are provided to attract investment.
"In addition, there are Statutory Instruments in place to assist tourism players to refurbish their properties and uplift operating standards," said Dr Mushohwe.
Source - chronicle