News / National
Minister denies ZBC only covers Zanu-PF programmes
03 Aug 2017 at 08:32hrs |
Views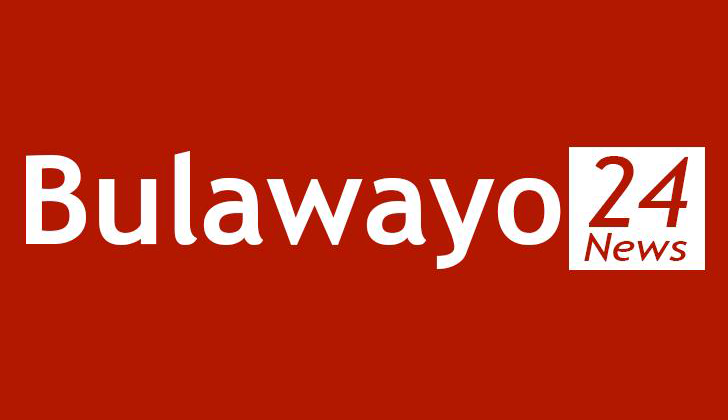 Information, Media and Broadcasting Services Minister Dr Christopher Mushohwe yesterday refuted allegations that the Zimbabwe Broadcasting Corporation only covered Zanu-PF programmes, saying other political parties were welcome to seek coverage from the national broadcaster.
Dr Mushohwe was responding to a question from Harare West legislator Ms Jessie Majome in the National Assembly on why ZBC content seemed to favour the ruling party's programmes, asking if it was its editorial policy.
"I want to thank the member for that politically motivated question," said Dr Mushohwe. "ZBC is a public and national broadcaster and it is available for anybody and everyone in this country or beyond. If Zanu-PF has more programmes than other political parties that ZBC covers, it is not the problem of ZBC.
"Let those political parties go out there and ask ZBC to cover them and see if ZBC will refuse and let me know. If you do not have programmes and ZBC does not know that there is a programme that is taking place then invite ZBC, they do; they cover."
Dr Mushohwe said if informed, ZBC stood ready to cover any worthy programmes or activities by the opposition, which he said the national broadcaster was already doing.
Responding to a written question by Nketa legislator Phelela Masuku, Dr Mushohwe justified licence fees being charged by ZBC, saying the national broadcaster had high production and transmission costs because it was still using the analogue system.
Dr Mushohwe said most countries in the region received grants from their government's which assisted in meeting production costs, while ZBC did not receive such grants. "Whether the national broadcasting grid is digitalised or analogue, it is a fact that digital frequency is cheaper to run than analogue frequency, as digital frequency spectrum brings about what is called the digital dividend which brings about economies of scope and scale which also brings costs," he said.
"The rates are on the high side as compared to regional rates, with SABC charging about $25, Zambia $18 and Botswana $15. It must be noted that all these nations are ahead of Zimbabwe in as far as digitalisation is concerned, hence lower cost of transmission as compared to the one in Zimbabwe where maintenance costs for analogue system are exorbitant and as indicated ZBC does not receive any subsidy, regional broadcasters do."
Dr Mushohwe said the current annual television and radio licence fees were as follows: home television $50, business television $100, home radio $20, personal car radio $30, business car radio $80 and business office radio $50.
He said after digitalisation, licence fees would go down remarkably with the coming in of the new digital dividends whereby more players will be involved, as well as the pay per-view business model.
In terms of the method used by ZBC to check whether the content resonates with the public or not, Dr Mushohwe said the national broadcaster used audience research, feedback platforms, road shows and outreach programmes, complaints register, listeners clubs and media reviews and articles to be updated.
Source - chronicle