News / National
Public transport drivers warned
07 Aug 2017 at 06:31hrs |
Views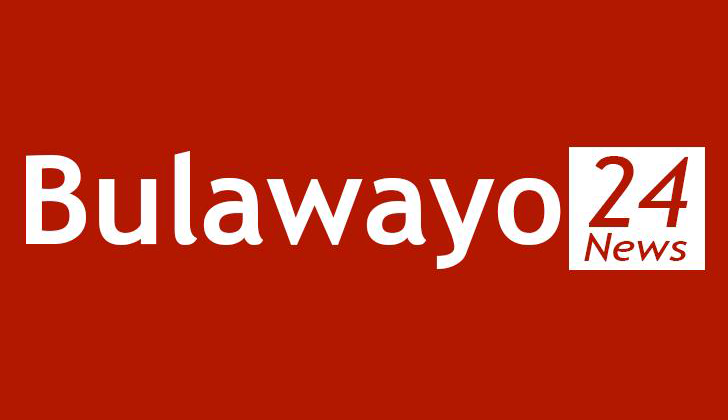 THE Ministry of Transport and Infrastructural Development has warned drivers of public service vehicles that any reckless driving during the Heroes and Defence forces holidays will see their permits being cancelled.
The holiday will be on 14 and 15 August.
In a Press statement, the Minister of Transport and Infrastructural Development, Dr Joram Gumbo said the Government is worried about the increased number of road accidents in the country.
The minister said Government will cancel permits for public transporters whose drivers drive recklessly.
"My Ministry will deal decisively with any operators whose drivers behave in a manner that disregards the sanctity of human life. Those found not adhering to this requirement shall be punished," said Dr Gumbo.
"In extreme cases, this may include invoking powers of the Commissioner to suspend or cancel their licence or route authority or cancellation of the driver's licence for not complying with the driving requirements."
"We naturally anticipate that there will be increased traffic on our roads. In this context, Government is concerned about the increasing number of road traffic accidents and fatalities," said Dr Gumbo.
"I am therefore, appealing to road users to use the road wisely and observe all traffic regulations."
He said the police and Vehicle Inspectorate Department (VID) will monitor the roads and bring those who flout traffic regulations to book.
"The Zimbabwe Republic Police (ZRP) and VID will be out in full force, on the lookout for any defective vehicles throughout the holiday period," said Dr Gumbo. "All defective vehicles will be removed from the roads."
The minister urged public service vehicle operators to ensure that their vehicles are roadworthy and drivers are not drunk.
"It is the obligation of an operator to ensure that their buses are not overloaded, drivers are not under the influence of alcohol and to encourage their drivers to stick to the regulated speed limits," he said.
"Operators are also strongly urged to desist from the habit of overworking their drivers as it results in driver fatigue as well as failure to adhere to their time tables."
He said an accident free holiday is attainable if drivers exercise caution.
"It is my hope that the forthcoming Heroes and Defence forces Holidays will be accident free. This is possible if all drivers exercise due caution and religiously adhere to the traffic laws and regulations," Dr Gumbo said.
At least 13 people died whilst 67 others were injured in separate road accidents that occurred during last year's Heroes' Day and Defence Forces' Day holidays, with police citing speeding as the major contributing factor.
Source - chronicle