News / National
Vehicle registration charges to fall 50%
29 Aug 2017 at 06:10hrs |
Views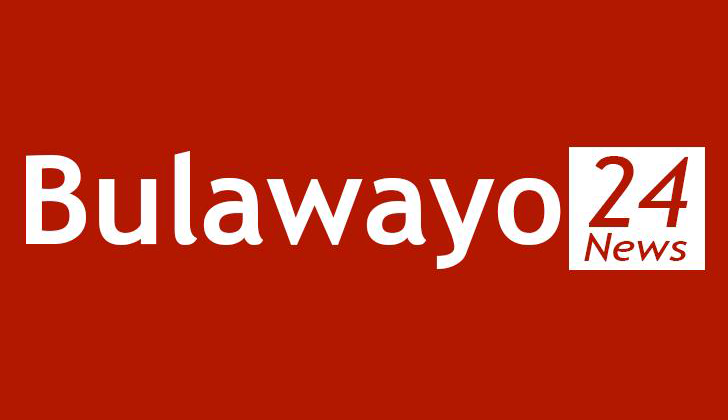 Government is finalising the slashing of transporter service fees and vehicle registration charges by almost 50 percent as part of measures to improve the Ease of Doing Business and open the sector to investment.Transport and Infrastructure Development Minister Dr Joram Gumbo confirmed the fees reduction, saying those working on the matter would issue a public announcement soon.
He said responsible departments were given time to highlight why some fees could not be reduced, before a comprehensive report could be released. "At the moment, the issue is being handled at the responsible departments and we gave them time to compile the figures and once all is submitted, then we will make an announcement," said Dr Gumbo.
The Herald is reliably informed that the same initiative is being implemented at the Central Vehicle Registry (CVR) to ensure individuals and businesses are not overburdened by the costs that are fairly low in other countries in the region.
Information gathered points that at CVR, acquisition of number plates which costs around $160 for motor vehicles and $140 for a trailer or motorcycles, will be reduced by 50 percent.
South Africans pay R180 ($13,80) for the same services. Transporter service fees for cross-border trucks including licensing fees ($140), Bilateral Cross-Border permits ($150) and VID Certificate of Fitness ($25), will all be halved.
There are also considerations to reduce the replacement cost for a damaged or lost number plate in respect of number plates for public service vehicles and private vehicles from $160 and $140 respectively, to $90 and $75.
The director of Transport Management in the Ministry of Transport and Infrastructural Development Mr Allowance Sango has since indicated that the fees would be slashed in line with the Ease of Doing Business reforms.
He was speaking while officially unveiling 10 trucks in Harare by Pioneer Transport. "There is need to address challenges affecting the transport industry and the opportunities which the sector can offer," he said. "Government, as part of Ease of Doing Business, will soon announce a drastic reduction in transport service fees. Some services are going to be reduced to as low as $25."
Mr Sango said Government was further working on reviewing clauses of Statutory Instrument 219 of 2015, which was promulgated to effect the rate increases.
"There is Statutory Instrument 219 of 2015, which drivers and operators are much aware of," he said. "It has been labelled a notorious instrument, but as Government, we also realised that it went beyond facilitation, it was almost causing frustration to operators. "We are currently working on reviewing a number of clauses that were affecting the smooth flow of your work as transporters."
There has been an outcry from the Confederation of Zimbabwe Industries calling on Government to reduce the cost of local vehicle registration, highlighting that it was too high compared to the region and was becoming an impediment to investment.
Source - newsday