News / National
Police sued over $161,000 debt
17 Sep 2017 at 09:50hrs |
Views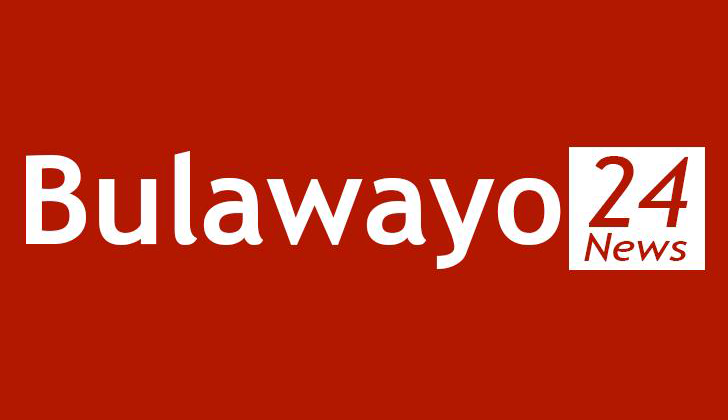 Commissioner-general of police Augustine Chihuri and Home Affairs minister Ignatius Chombo have been dragged to the High Court by a refrigeration and air conditioning company, which is demanding $161 000 in outstanding debts for services it provided to the force.
In the application, Wynands Investments cited Chihuri, Chombo, deputy commissioner general administration and finance director at Police General Headquarters (PGHQ) as respondents.
According to court papers, Wynands Investments was contracted by the PGHQ through the Construction and Finance department to carry out installation of air conditioning units and refrigeration in various police departments at its headquarters in June 2013.
"After being engaged in June 2013, the plaintiff (Wynands Investments) did lots of work for the defendants in various stations and institutions all around the country. The works were to continue until June 2015.
"During the period, the defendants paid invoices presented for services rendered but in 2015, the defendants failed and/or neglected to pay on demand the invoices presented.
"For a reconciliation carried out with the defendants' representatives in various meetings held and at the defendants headquarters and chaired by the deputy head of legal department, both parties agreed that $161 216 was due and owing to plaintiff for services rendered," the court heard.
The court was told that despite repeated demand for payment, the police have refused, failed and neglected paying the outstanding amount.
However, Chihuri, responding through an affidavit, said that the relief being sought by the firm was baseless.
"The plaintiff has been paid what was due to it from time to time that is to say from 2012 to 2015. There is no cause of action in this matter and as already alluded to above; the plaintiff has been paid its dues.
"While it is true that round table meetings were convened, it is pertinent to state that the purpose for same was to try and find common ground on the issues of payment and work done. However, each time the meetings were held, the plaintiff would bring new information regarding quotations/invoices for work that was purported to have been done.
"It became clear that the plaintiff could not reasonably justify the services rendered vis-à-vis the payments demanded," Chihuri said, adding that the company is only wasting the court's time.
Source - dailynews