News / National
Matabeleland South boosts network connectivity
18 Sep 2017 at 06:11hrs |
Views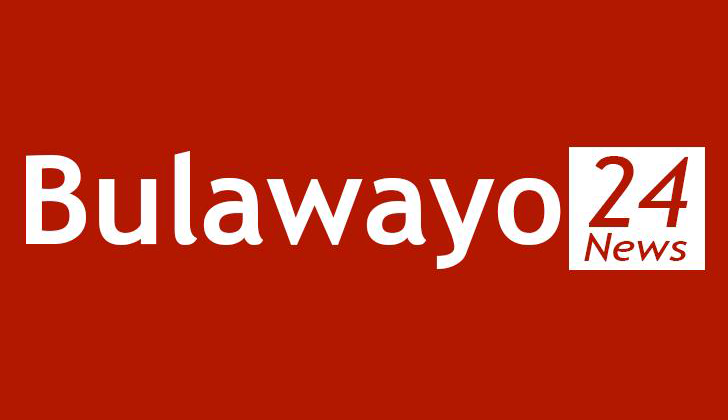 Government has intervened to address poor network connectivity in Matabeleland South Province with a team of mobile service providers descending on the provincial capital of Gwanda to map out strategies to open communication links which are key for development.
Information Communication Technology, Postal and Courier Services Minister Supa Mandiwanzira said President Mugabe's vision was to see marginalised communities developed hence his push to ensure connectivity in rural areas.
Addressing scores of villagers in Manama, 80km southwest of Gwanda last week, Minister Mandiwanzira said ICTs were key to development hence the need to come up with a proper strategy to ensure communication efficiency to facilitate development.
"I am here to provide solutions to your biggest problem of network. The network has arrived today," Minister Mandiwanzira said.
"I am going to bring the biggest networks in Zimbabwe for you to work with.
"I am just a messenger sent by President Mugabe whose desire is to see the country developed and understanding that ICTs are key to that," he said.
"We are moving around with the President opening community information centres.
"You heard him when he opened the Jahunda one and his passion to ensure development in this province. He sends us his lieutenants to work and this is what we are doing."
Minister Mandiwanzira handed over computers to several schools in the province.
Gwanda South Member of Parliament and Provincial Minister of State for Matabeleland South Abednego Ncube, who invited Minister Mandiwanzira to address the network problem, said Government was committed to addressing the needs of the people.
Mobile network operators, among them NetOne, Telecel and Econet, have set bases in the province to ensure effective and efficient communication.
Officially opening the community information centre in Jahunda, Gwanda recently, President Mugabe said it was important to develop the province to stem the flow of youths to neighbouring South Africa.
Telecel chief executive, Mrs Angeline Vere, said: "We already have five base stations in Gwanda and will double that.
"We will have to improve the network so that people are connected effectively."
NetOne acting chief executive, Mr Brian Mutandiro, said the company was running a project that would put up more than 100 boosters, with most of them going to Matabeleland South.
Postal Regulatory Authority of Zimbabwe deputy director general Mr Alfred Marisa said more than 210 base stations would be set up in the coming few months to cover mostly border areas.
Source - chronicle